Affiliations in Melbourne
ECOR Industries is proud to be affiliated with industry-leading organizations.
Florida Pest Management Association (FPMA)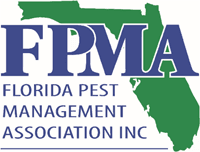 The Florida Pest Management Association is a state-wide organization with its main office located in Orlando, Florida. The Association was founded in 1945 in Gainesville, Florida as a nonprofit trade association 501(c)6. For over 50 years it has represented the industry and protected Floridians.
The Florida Aquatic Plant Management Society (FAPMS)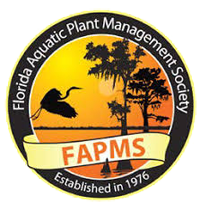 The Florida Aquatic Plant Management Society (FAPMS) provides the education and resources necessary to support responsible stewardship of Florida's aquatic ecosystems through comprehensive plant management.
We are licensed by the Florida Department of Agriculture and Consumer Services in the categories of Lawn and Ornamentals, General Household Pest Control, Aquatic Weed Control and Natural Areas Management.
SePro Preferred Applicator
SePRO Stewards of Water are a select group of companies located throughout the United States who protect and restore water because everyone deserves clean, safe, and enjoyable water. These individuals and their companies are dedicated to serving the aquatics industry and the environment using the latest advances in training, technology, and products. Our partners know the rigors of maintaining top-quality water bodies. They know how to guide any owner or water resource manager to clean, safe and enjoyable water.

Why Choose Us?
Personalized Service For Every Customer
We proudly offer old-fashioned service along with strong attention to detail for every project.

We can customize our residential and commercial property programs to meet your budgetary and scheduling needs.

We strive to accommodate quick, next-day service whenever possible for your convenience.

As a third generation family-owned and operated business, our team focuses on treating you right.
Ready to Get Started?
Call
(321) 204-2084

or contact us for an estimate.